Gain Horsepower & Throttle Response!

The S38 B36 and B38 engines found in E34 M5 cars have secondary air systems that tax power and throttle response. They are operated by an engine-driven air pump. You can delete the system with no adverse effect, remove the drag of the pump, and gain back power very easily!
Buy now - $48.99 shipped in the continental US
Kit includes six CNC laser cut 304 stainless steel plates

These plates conveniently block the ports that deliver air from the pump to the exhaust headers. Typically people weld these ports closed. Unlike with welding, this system is totally reversible! They are bolt-on parts, allowing you to reinstall the secondary air system as needed (though we doubt you'll ever want it back!)
Bolt on! No welding!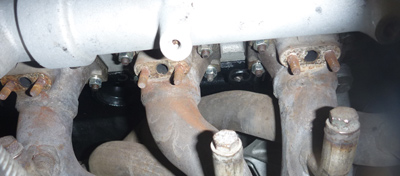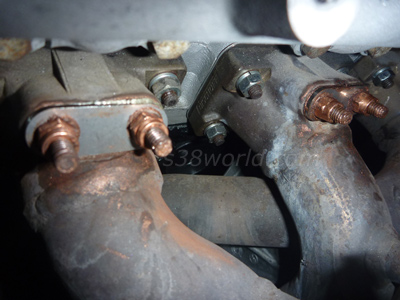 Easy way to ditch the air pump, gain power and better throttle response!